Reliable Lennox air handlers in Macon, Georgia, are among the quietest and most energy-efficient you can buy.
An air handler operates with your air conditioner or heat pump to deliver conditioned air throughout your home.
Lennox air handlers produce a nearly silent, constant flow of air, helping your home be more comfortable. In warm weather, this ongoing air circulation helps lower humidity.
Select Lennox products feature variable-speed technology, which delivers even temperatures while using less energy. Customize your system by adding EVENHEATER®, which warms air before distributing it, or an air filtration system for healthier indoor air quality.
Trim your energy costs by paring your new system with a Lennox smart thermostat. These thermostats offer precise control over your family's comfort, whether you're at home or on the go.
We're ready to help you with your air handler replacement needs in Macon. Our heating and cooling pros can help you find the right model for your home and budget. Call us at 478-202-3170 to get started today.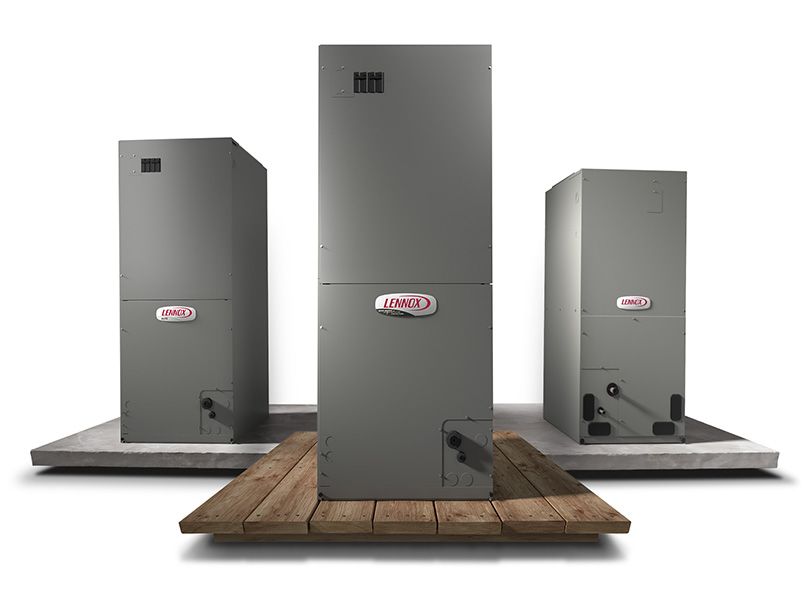 Four Perks of a Modern Air Handler
A new air handler comes with a multitude of benefits, such as: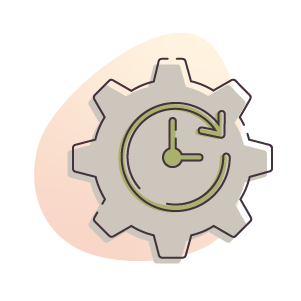 Better Energy Efficiency
Specific new air handlers have variable-speed abilities to use a smaller amount of energy than single-stage equipment.
Enhanced Reliability
You'll have peace of mind with the fact that your new air handler will provide heat and air conditioning for years to come.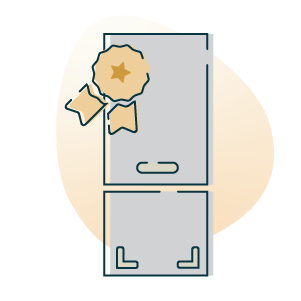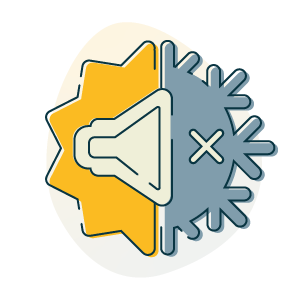 Quieter Environment
Today's air handlers feature state-of-the-art technology that allows them to function more quietly.
Better Filtration
New units often have two filters, which provide cleaner air for your household to breathe.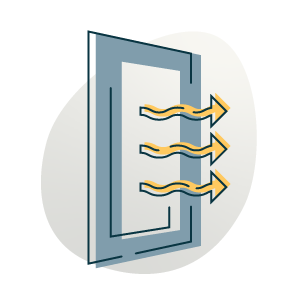 Acquire Quieter, Better Comfort with a New Air Handler
Talk to us at 478-202-3170 or contact us online today to discover how our air handlers can enhance your family's air quality. Our experts can assist you to select the right equipment for your property and funds.
Maintenance Check

Call us for a maintenance check today!